Business Intelligence Group Consultancy
We specialize in bringing order to the complexities of Business Intelligence, Analytics and Big Data. Advanced Software Solutions to optimize your business.
Smarter applications.
According to IDC, the big data and analytics industry is anticipated to grow at a CAGR of 26.4% reaching a value of $41.5 billion by end of 2018. The big data industry is growing at a rapid pace due to various applications like smart power grid management, sentiment analysis, fraud detection, personalized offerings, traffic management, etc. across myriad industries. After the organizations collect big data, the next important step is to get started with analytics today.
Is your company ready to change paradigms, get ahead of competitors, and increase revenue?
Make better cost saving decisions using sophisticated Prescriptive software engineered to analyze your data and help you make business changing decisions.
Machine learning is state of the art software that provides a company the ability to combine multiple data streams into one without customized software.  This provides companies high cost savings.
The need to install software onto a computer is no longer needed.  Cloud-based software or software accessible via the internet provides cost savings for every company.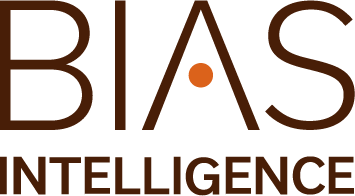 BIAS Multi-Agent Optimizer
General and vertical-specific route optimization framework/panel heading
IoT devices and data provide the perfect opportunity to invest in creating Operations Research solutions related to improving Logistics Optimization problems. Practically each business vertical dealing with distribution of goods or services can benefit from improved efficiencies that can be gained by optimizing supply demand routes based on a cost function. Whether it is distributing energy, cargo, or vehicles, the Multi-Agent Optimizer can provide valuable improvements in adjusting the distribution patterns. The IoT data captured and fed into the Optimizer using Flow and ETL Accelerator frameworks can then facilitate decision making and corrections on an almost real-time scale.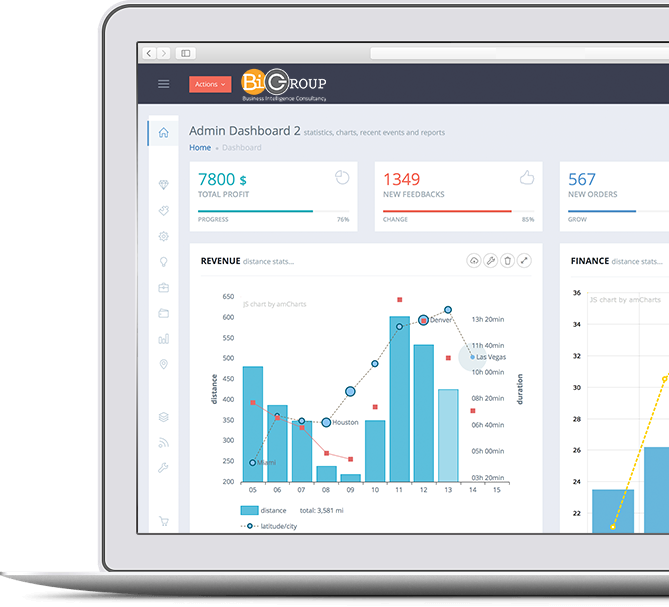 Have Your Data Speak To You At A Glance.
We believe in working smarter not harder.  Dashboards give our clients the ability to view valuable data in one simple to read graphical interface. We offer solutions that add visualization to your data.
Get the data you need to make better decisions at a glance
CHANGE YOUR BUSINESS TODAY
Transform your business by making better decisions with the right analytics.
[forminator_form id="29221"]